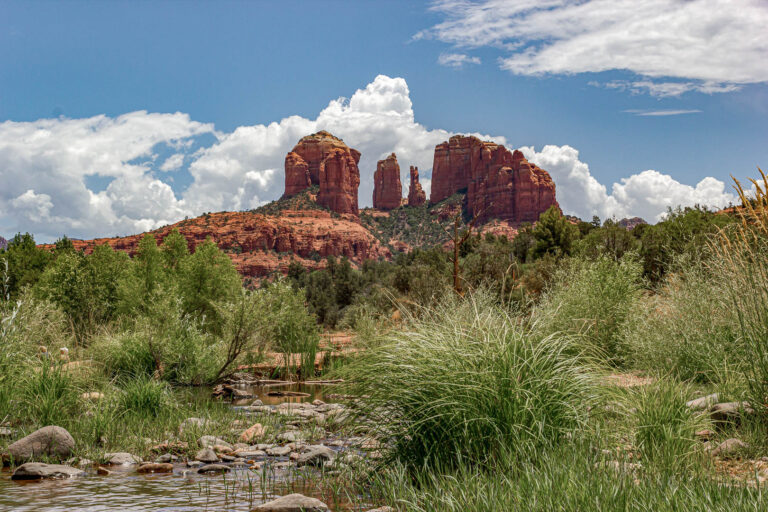 Hi!  I'm Russ!   I grew up with a passion for photography and am the owner and principle photographer at Esteem Boudoir.  I've had the great fortune to travel around our amazing country, capturing its beauty along the way.  This site showcases both my personal and professional portfolios and is a never-ending work in progress.
My journey as a professional photographer began as a challenge from my amazing, gorgeous, supportive wife.  She asked why I don't try to turn my hobby into a career.  I spent a few days contemplating that and decided to take up her challenge and focus primarily on boudoir and glamour portraits.  From that, Esteem Boudoir was born.  I love the idea of empowering women and helping them to appreciate and embrace their natural beauty.  All women should feel beautiful and sexy and be comfortable in their own skin, flaws and all.  It is that ideal that motivates me to create beautiful imagery.
When you're ready to embrace your inner goddess, contact us through Esteem Boudoir and book your session!
* As an Amazon Associate I earn from qualifying purchases.